Austinville, the only town in Washington Township, is located 35 miles west of Cedar Falls on U.S. Highway 57.
Austinville had its beginnings in the early 1890's and was originally called Evergreen. When it was discovered that another town in Iowa had the same name, it was changed to Austinville, after Henry and William Austin, who cam to Washington Township in 1868.
Henry and William were natives of England, Henry was born in 1844. When he was two years old, his parents immigrated to American and first settled in Michigan. They later moved to Wisconsin.
In 1868, Henry and William came to Butler County and purchased land in Washington Township which would become to village of Austinville.
Welcome to Austinville, Iowa!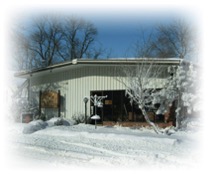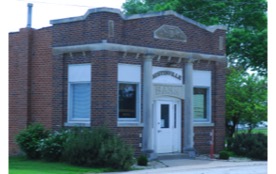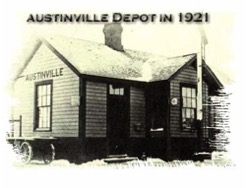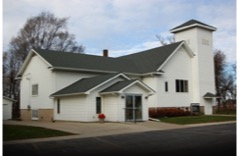 NEWS & UPDATES
Austinville Historical Society Christmas Open House Tuesday, December 6 from 9-10:30 am at the Historical Society Building.
Coffee & Treats every Tuesday
9:00 to 10:30 am
Historical Society Building